Carolinas Relocation Services
Corporate Relocation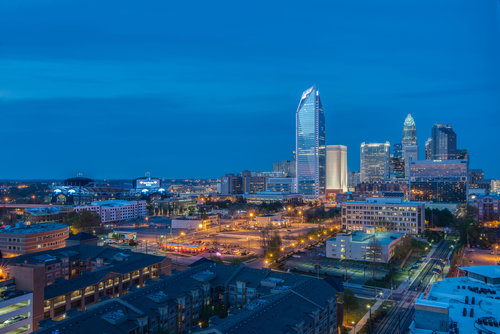 You've just hired a great employee from out of town; now what? Let us handle the rest. From picking the perfect home to coordinating moving and school registration, we are your one stop shop for making sure your clients feel welcome in their new hometown in the Carolinas.
Individual Relocation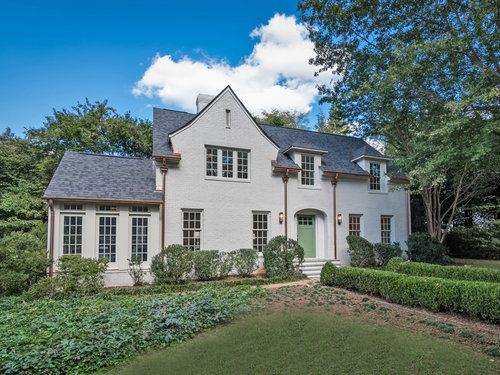 Looking to move to the Charlotte Region? Unsure of where to start? Moving can be overwhelming, but not when you have us working for you. Let us get you started and on your way to calling the Carolinas home. We will walk you through each step of the process, from choosing a home to figuring out where to shop, dine, and enjoy all the Queen City has to offer.
If you aren't sure where to start, begin with our comprehensive list of Carolina area communities.
Settle In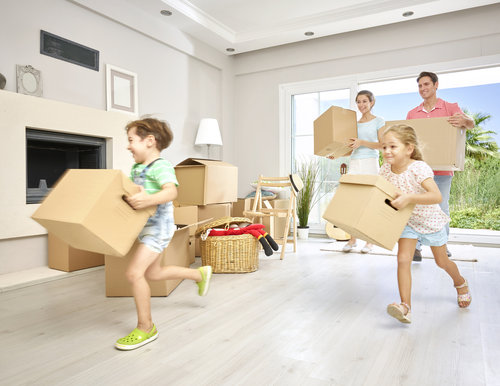 Here are a few of the services we will coordinate for you:
Moving company: everything from packing to unpacking
Homeowners insurance
North & South Carolina DMV services
Home renovation: we will help you hire the right companies for the job and oversee the process to make sure your home is done right and on time
Click here for more resources from The Original Relocation Guide.
Senior Services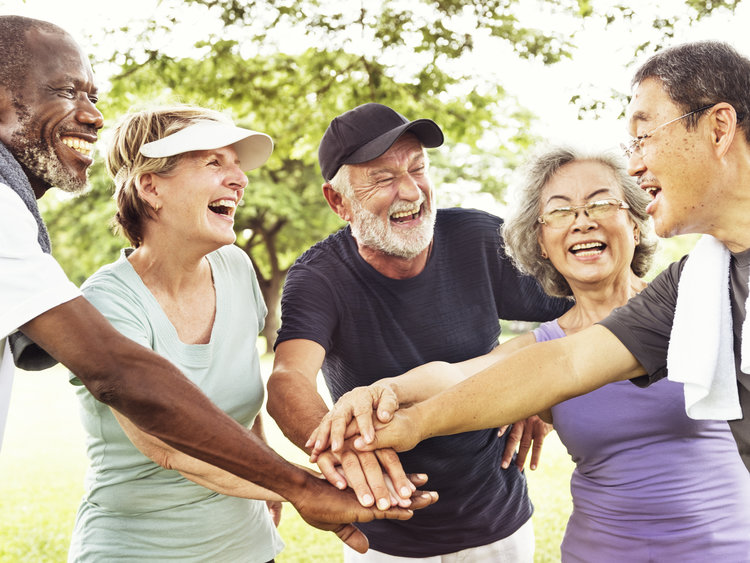 Downsizing? Looking for a new home for your parents? Whatever your need, we are here to meet and exceed it. There are many opportunities in the Carolinas for residents 55 and older, with more being built every day. From elder-friendly communities to assisted living, let us find the perfect home to put you and your loved ones' minds at ease.
Click here for more resources from The Original Relocation Guide.
Need More Relocation Information? Let us Know How we Can Help!